Movers in Austin, TX
Energetic Team
Experienced Professionals
Long Distance Moving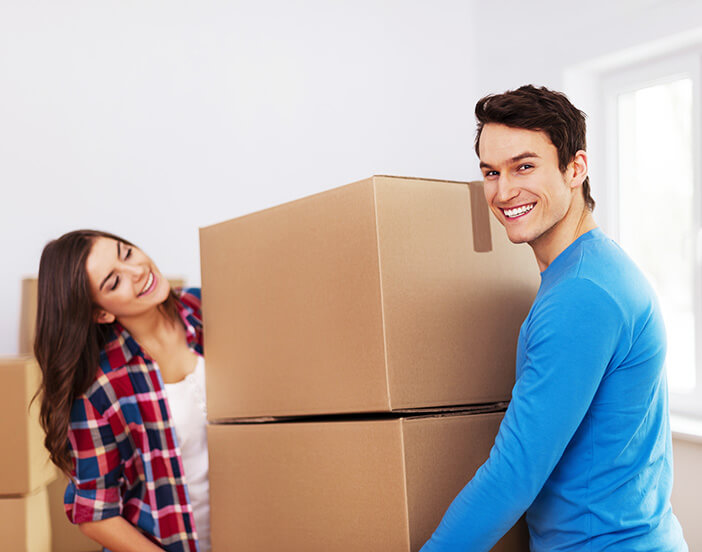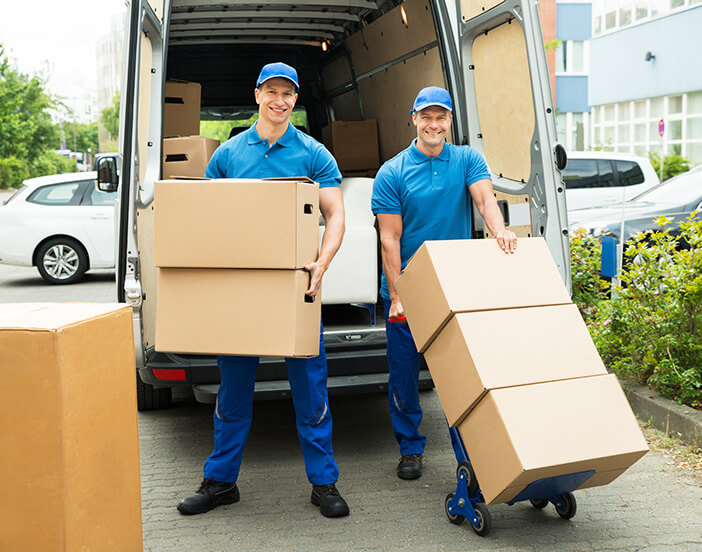 Commercial and Long Distance Moving
Business Relocation
Long Distance Moving
Industrial Moving Services
Commercial and Long Distance Moving
Business Relocation
Long Distance Moving
Industrial Moving Services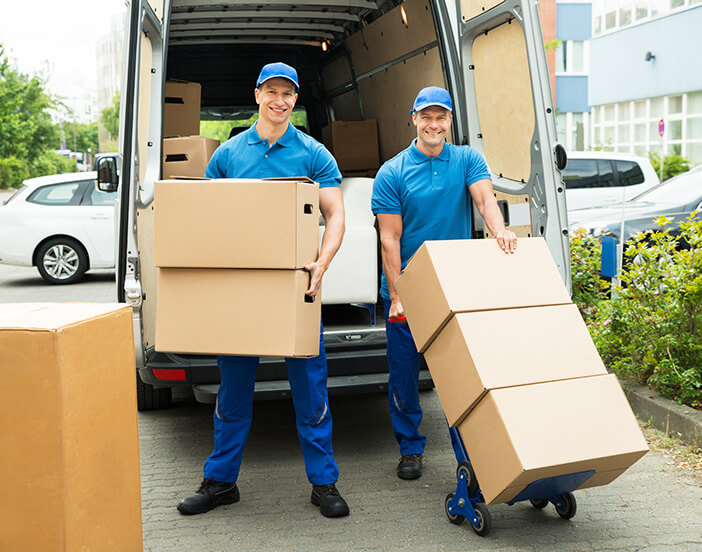 Why are we the Best?
Honesty. Here at Movers of Austin we have great prices and service with no gimmicks. Our reservation agents are not commission salesman and are trained to never over promise or mislead just to schedule a move. We take the time to explain the moving process and disclose everything upfront so that you can feel confident and have a proper expectation of what type of moving services we will be providing. Our prices are great but if you are looking for a cheap company please look elsewhere because we are not what you're looking for. Our mission to move your family's belongings quickly, but without causing any damages.
Our employees are our partners and most of them have been with us for years so they know how to properly and safely complete your move. They will not run with furniture or cut corners just to get a tip. We understand that everyone has a budget so our movers will do as much or as little as you want. They can do everything for you from start to finish or just the move the heavy stuff so that you can maintain your budget. If you would like an estimate of how long your move will take please CLICK HERE. We have honesty, integrity, expertise, and would find it disgraceful to lie to a valuable customer. We have no intention of overselling or sugarcoating the unfiltered truth just to get more business. This is why we're voted the #1 most dependable moving company in Austin.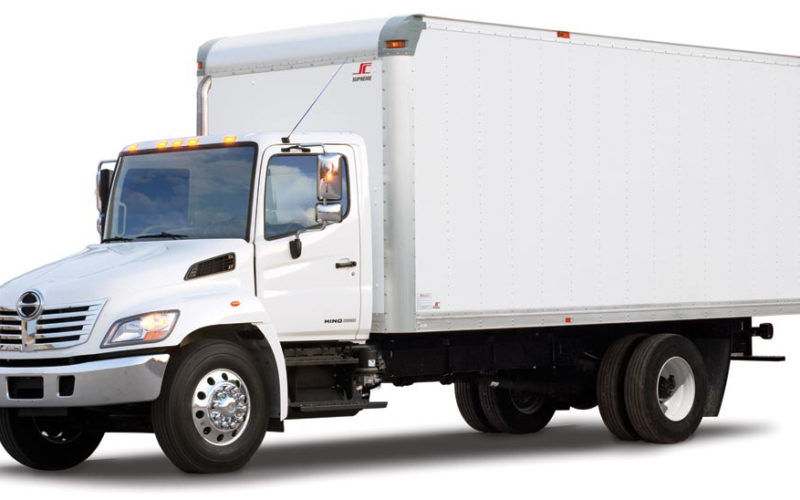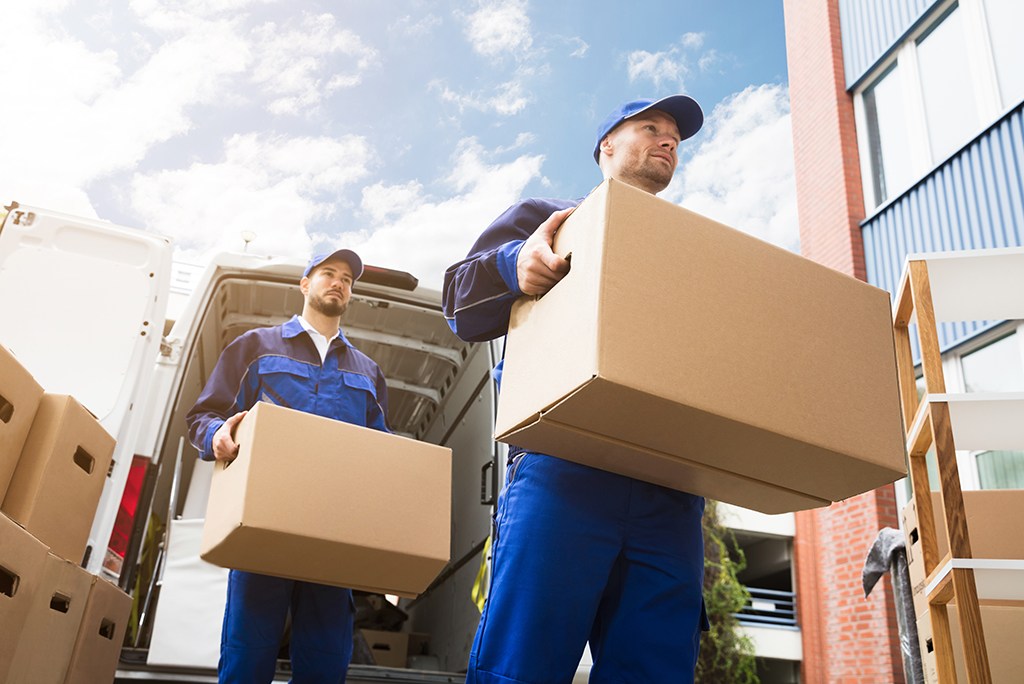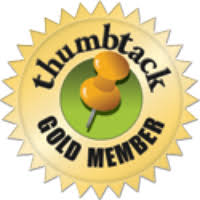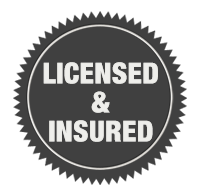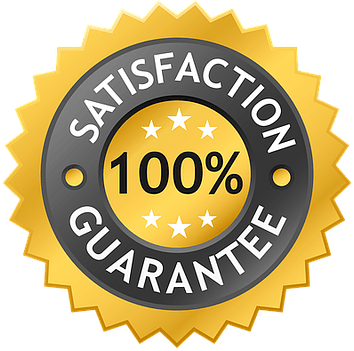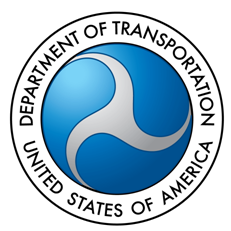 Fill out the online quote form and we will reply back as soon as possible!